Buying and selling a home can be a big decision! It's important for you and your family that it is done correctly. Our small office will personally handle the sale of your property, and ensure that you understand the process every step of the way.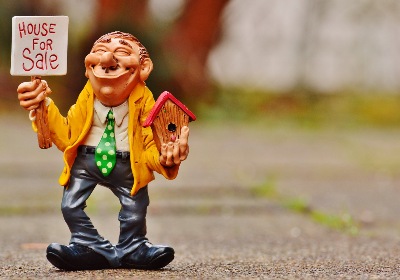 Perreault Law Office can prepare all necessary documents for closing, such as:


This agreement is a contract of sale between the buyer and seller. The buyer agrees upon a set payment amount, while the seller agrees to convey the deed to the buyer. This contract provides the parties, the price, a description of the property, the type of deed being used to convey the property, and further outlines which party is paying costs such as surveying, inspections, and title insurance, and adjustment of government fees.Any conditions to the purchase or sale of the property must be contained in the contract and are typically called contingencies.


A Deed is the document that goes on record at the local registry of deeds in order to convey the property from one party to another. It is the Seller's responsibility to provide and pay for the deed at closing.

There are many different types of deeds, each intended to suit different needs. We can help you determine the best type of deed for your needs and walk you through the different aspects of the document.


A Closing Disclosure is a form that outlines the specific details about your selected mortgage loan. The lender provides the documents as to allow comparison of final terms and costs associated with the loan, such as interest rates, taxes and penalties.


Title insurance is essential for the protection of the homeowner, especially during a closing. Title insurance handles any potential claims of ownership, and legal complications that may insue. Your lender will most likely require title insurance to be purchased by the borrowerer to protect the lender's investment. Common claims include:

Errors in public records & forgeries
Unknown property leins, easements & encumberances
Undiscovered will or heirs

Title commitment goes hand in hand with title insurance. This document is created by the title insurer and discloses any leins, defects, burdens and obligations that are on the title. This document also lists all the requirements that must be met before the title can be insured.

Perreault Law Office can help you best understand the various aspects of a title commitment and excels at resolving title issues that can delay your closing with speed and professionalism.